The above link is for a company that makes sign letter. They can make them from several hundred fonts, and out of foam, plastic, and metal as well as other - just about everything you can want.
I used this company a few years back to make a sign for H M S Pinafore. We bought 18" tall by 1" thick letters from 2lb foam. The sign was a 2x4 rectangle with the sandwiched in between. the exterior decorations was 3/4" plywood. A couple of 1/4" threaded rod held the unit together and provided safe rigging points.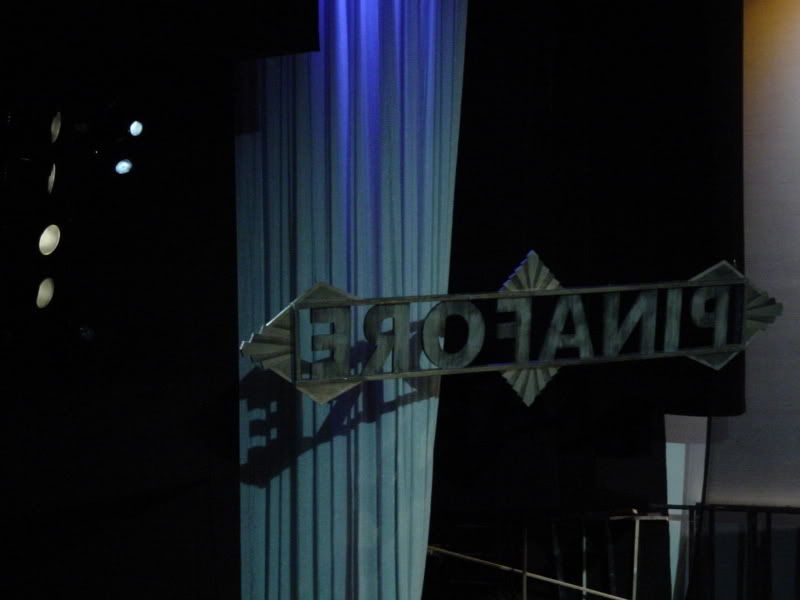 The price of the letters was within our budget, but though they were a little pricey, the quality was much higher than the shop could have produced, and the labor savings combined with the quality made purchasing the letters the right choice.